Dr. A. VINOD KUMAR
Head of Division
: +91 22 25595380
: webmaster@barc.gov.in
: www.barc.gov.in
: 1-201-H, Modular Labs
Bhabha Atomic Research Centre, Trombay, Mumbai
Mandate
1. Environmental Radiological Surveillance around Nuclear Power Plants across the country
2. Environmental Radioactivity Monitoring and Surveillance around BARC facilities at Trombay and Visakhapatnam
3. Environmental Gamma radiation monitoring around all DAE facilities across the country using TLDs
4. Design and Development of Environmental Radiation Monitoring Systems
5. Establishment of countrywide Environmental Radiation Monitoring Network under IERMON
6. Environmental Monitoring, Assessment and Modeling of Radioactive and Non-Radioactive contaminants
7. Capacity building for nuclear forensic analysis

Highlights
---
---
---
---
---
---
---
Technologies Developed
(10-06-2019) Development of National Nuclear Forensic Reference Database for front end fuel cycle materials
For nuclear forensic investigation availability of the reference forensic database is of utmost importance for tracing the origin of the confiscated material. Development of this database in front end fuel materials, has been initiated. Mine and mill samples from Indian operating plants are being collected and analysis of various forensic signatures is being carried out for generation of database. This database will serve as an input for developing National Nuclear Forensic Library.
---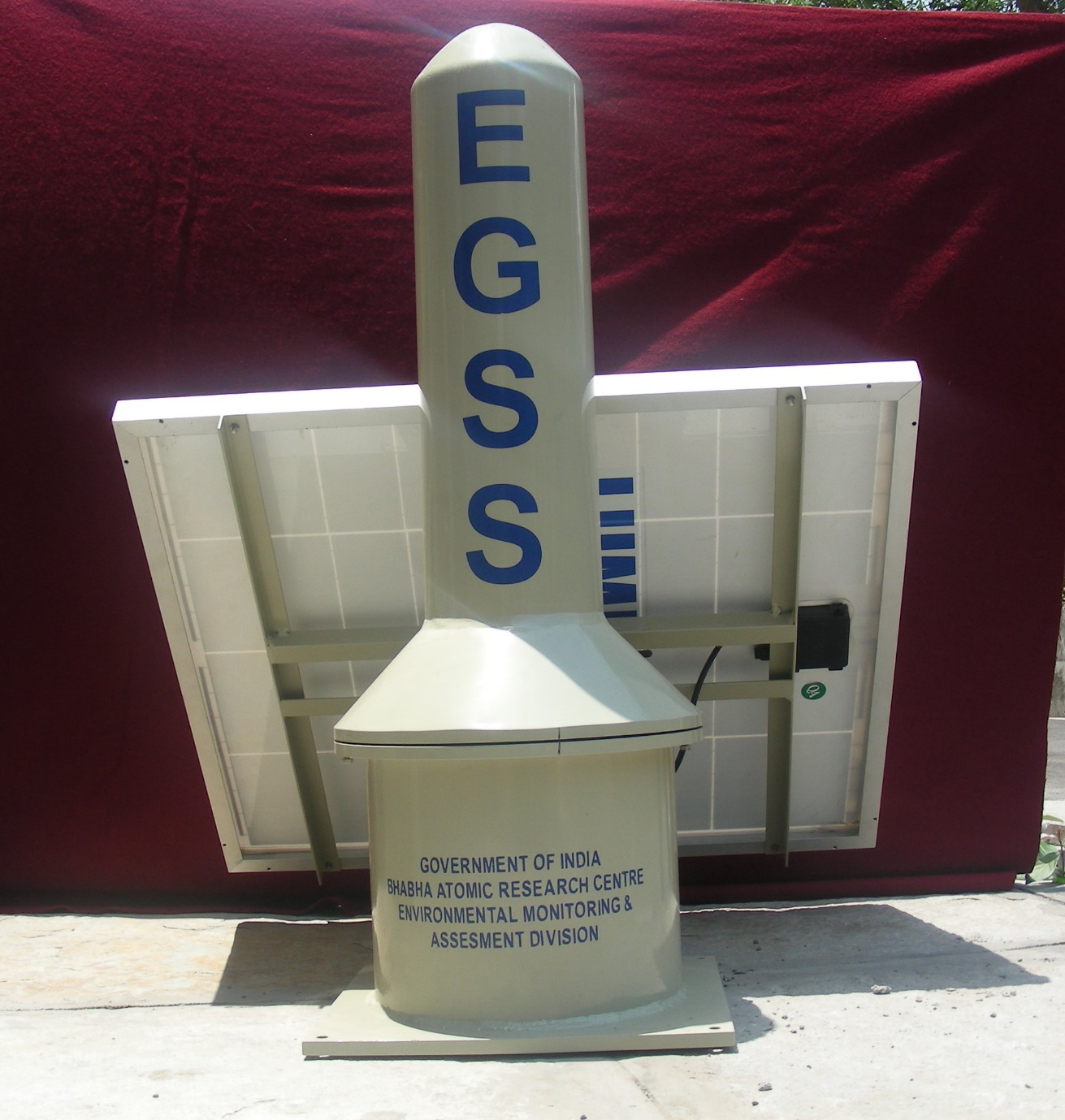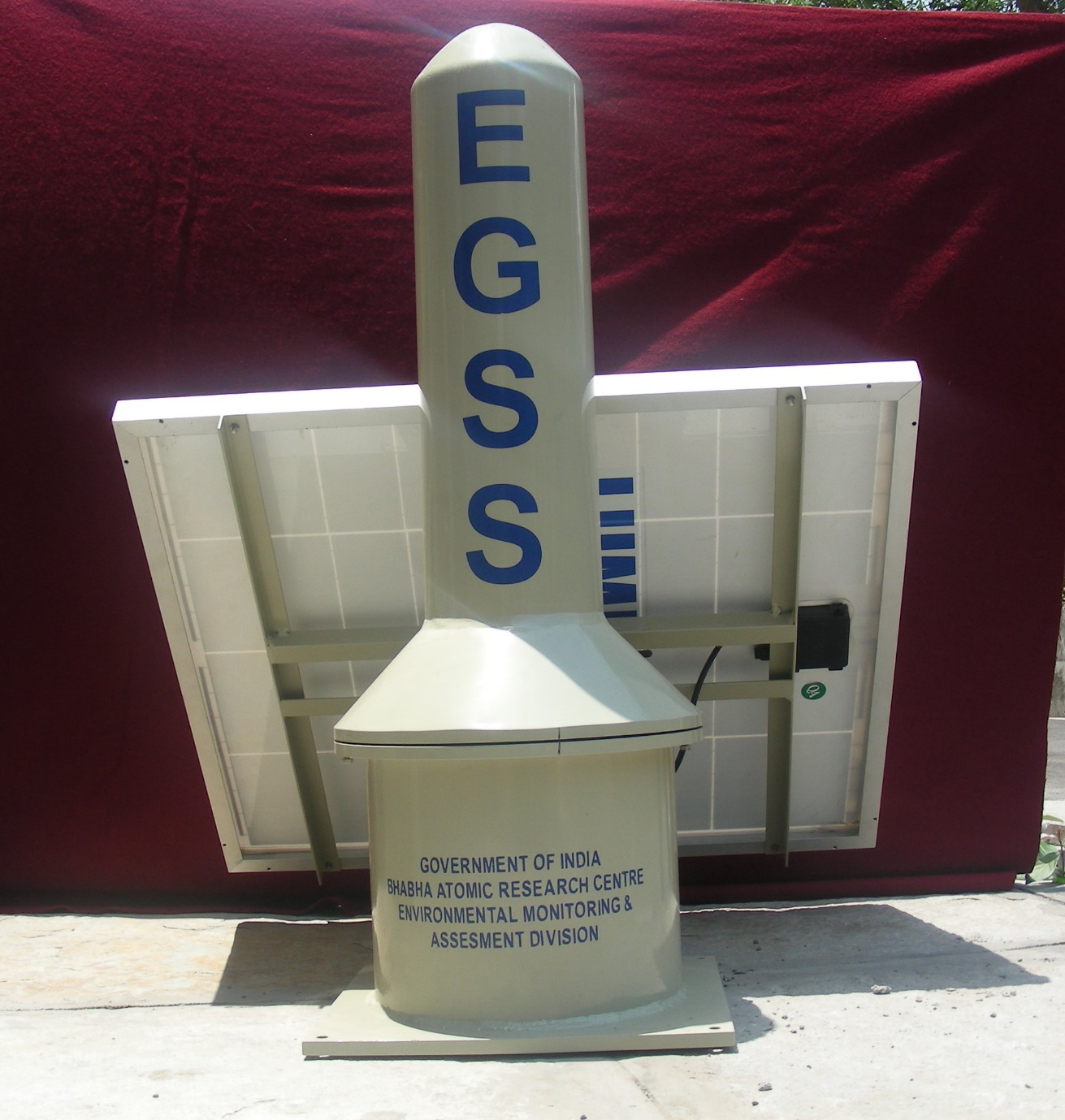 01-01-2018
Environmental Gamma Spectrometry System (EGSS) is a standalone, solar powered, and battery-operated unit that can be installed in open field. It has a 2" diameter by 2" height NaI (Tl) scintillator-based gamma spectrometer, together with GM tube based gross gamma detectors.
\r\nThe multichannel analyser used in the spectrometer is developed in-house and eliminates the requirement of a PC for data logging.
---
---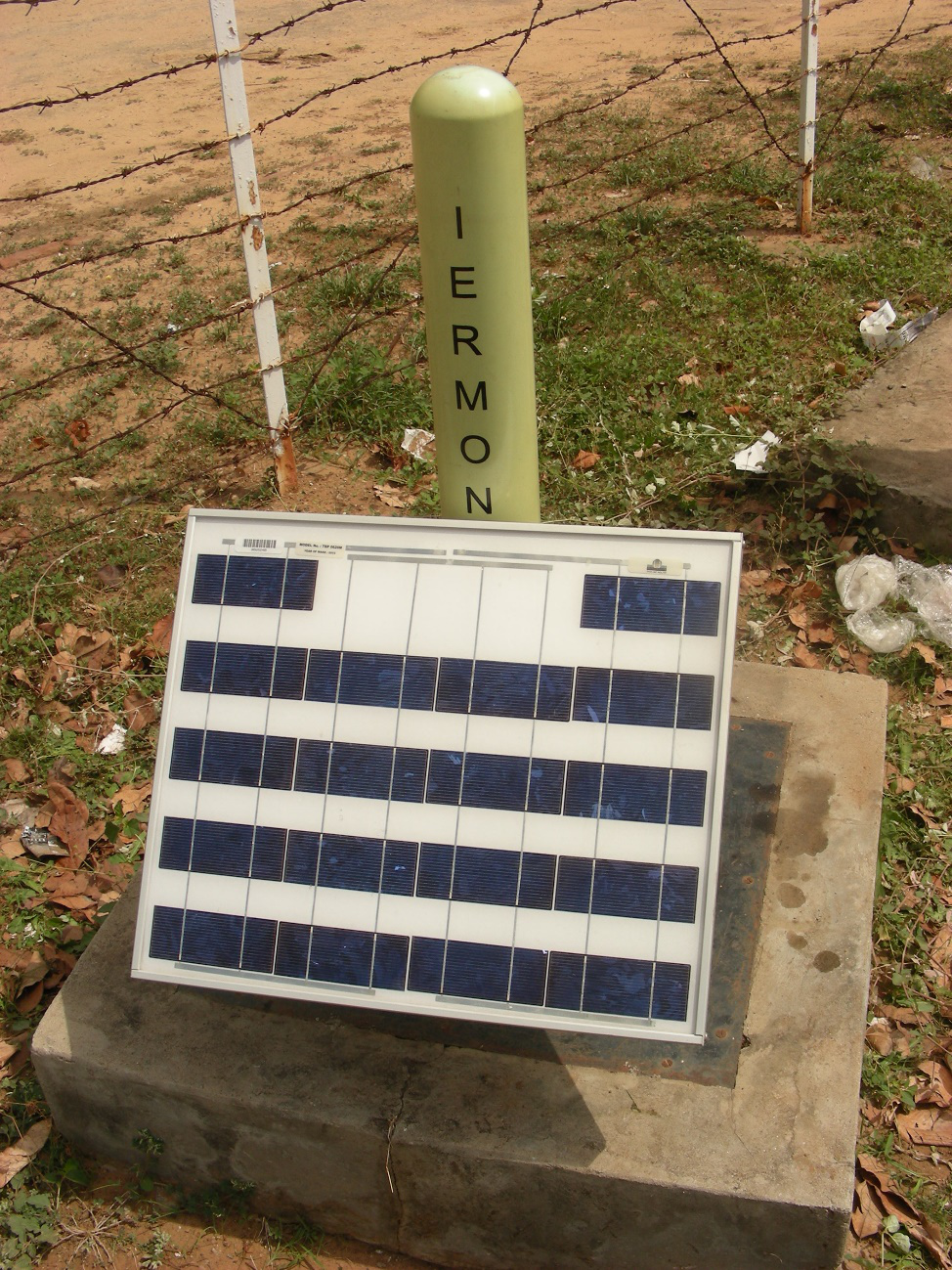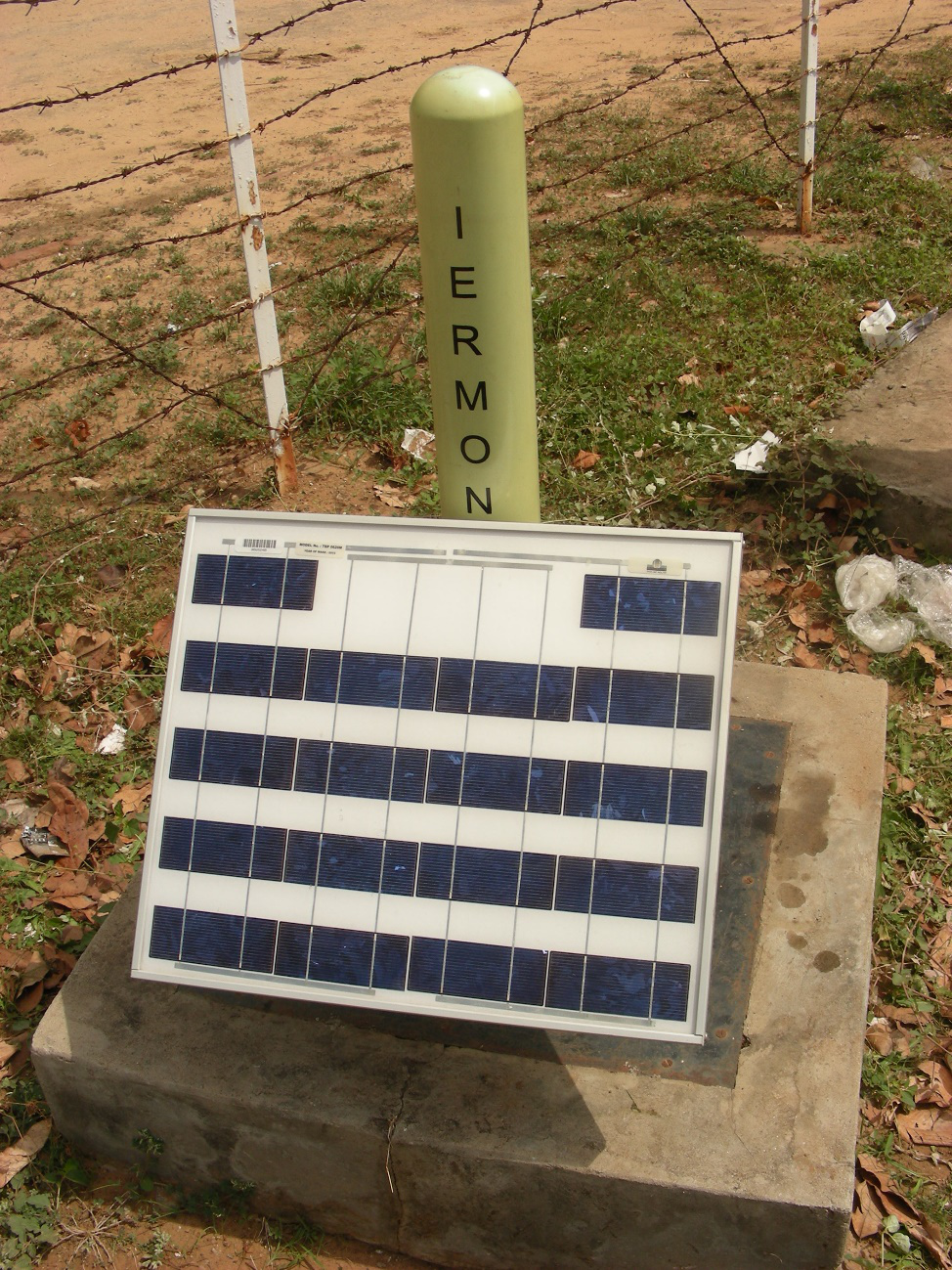 10-04-2002
IERMON has an operational network of 500 or more unattended monitoring stations. As on July 31, 2019, IERMON is operational with 505 stand-alone solar powered GSM communication based Environmental Radiation Monitors.
---
---