PHYSICS GROUP
INFRARED LASER SPECTROSCOPY SECTION
---
Dr. S. G. NAKHATE
Head of Section
: +91-22-2559 2000/2550 5050
: webmaster@barc.gov.in
: www.barc.gov.in
: Divisional Office, BARC, Trombay, Mumbai 400 085, India
Mandate
Infrared Laser Spectroscopy Section (ILSS), PG is carrying out frontline research in the following areas:
■ Infrared spectroscopic studies
• Trace level detection (sub ppm) of molecules/pollutants
• Study of overtone, combination and hot band ro-vibrational molecular transitions
• IR, Raman and surface enhanced spectroscopy of materials
■ Molecular spectroscopy in supersonic molecular beam
• Bonding and electronic structure between a transition metal atom & main group elements

■ Binary metal Cluster Physics Research
• Investigation of geometrical and electronic structure of bi-metallic clusters as a function of
their size and composition
Highlights
---
---
---
---
---
---
---
---
---
---
---
---
---
---
---
---
Facilities
01-09-2020
Indigenously developed laser vaporization & reaction based supersonic molecular beam setup for the generation of bi-metallic clusters in gas phase and their investigations using mass spectrometry and laser spectroscopy. The laboratory is equipped with fixed frequency and tunable laser from Deep-UV to IR for laser spectroscopic investigations. The preformed metal clusters can also be soft landed on a range of substrate materials.
---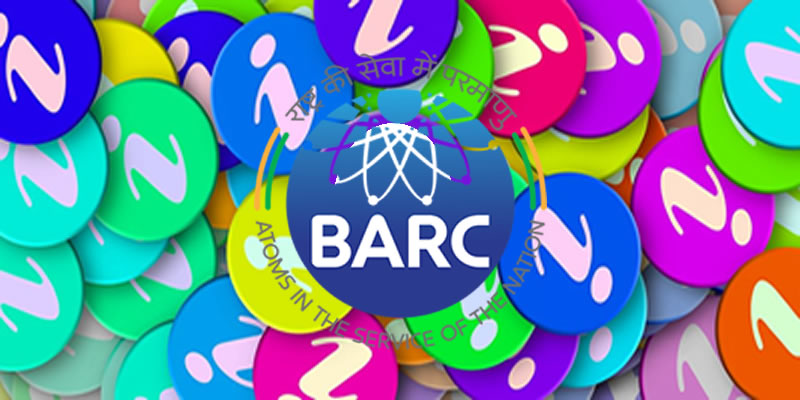 01-01-2019
External-cavity diode laser (ECDL) based continuous wave tuneable diode laser absorption spectrometer (cw-TDLAS) have recently been developed to carry out various molecular spectroscopic investigations, spectral line shape studies etc. The cw-TDLAS set up coupled with white type absorption cell is capable of recording the spectrum of gaseous sample at low molecular pressure in 1520 nm–1640 nm region at step size of 0.008 nm. Its properties such as narrow line width, tuneability and stability make this ideal source for optical absorption spectroscopy for various atmospheric and astrophysical significant molecules.
---
01-01-2009
Indigenously developed laser ablation/reaction supersonic molecular beam setup for the generation of jet-cooled transition metal-bearing molecules and their electronic structure investigations using laser spectroscopy & mass spectrometry. The laboratory is equipped with various fixed frequency and narrow band tuneable (220-850 nm) lasers to facilitate molecular spectroscopy investigations.
---
Technologies Developed