PROCESS DESCRIPTION
The moisture content of banana is in bound form as against that in many other fruits like apples and citrus fruits. The BARC process achieves separation and extraction of juice through a series of operations like blending, churning, autoclaving and centrifuging. Clear juice with a yield of upto 55% (w/w) is obtained without addition of any enzymes and can be stored upto 3 months inside a cold storage at a temperature below 4°C without adding any preservatives. The remaining pulp is converted into fine banana powder through freeze-drying followed by grinding.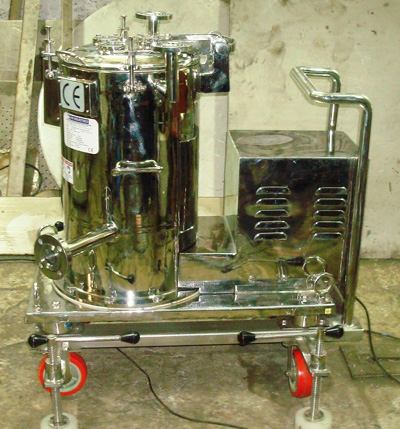 PRODUCT CHARACTERIZATION
The juice is clear liquid with a distinct banana flavour. The composition of the juice obtained from fully ripened Cavendish Banana is composed of sugar 25 to 35 %, solids 25 to 27%, specific gravity 1.07 to 1.14 and the pH ranging from 4.5 to 4.8. The ripe-banana powder, the by-product of the process is a fine and free-flowing hygroscopic powder dark brown in colour. It has a composition of sugar 15-20%, soluble fibre 1.3%, protein 3% and insoluble material 75- 80%.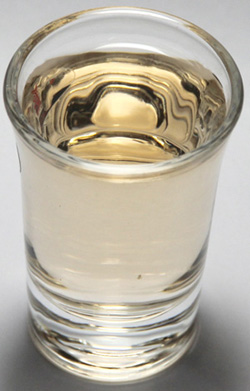 APPLICATIONS
The juice can be used as a beverage base and a health drink. The banana powder can be used as a substitute for flour in cakes and biscuits, as a flavoring agent in milk or for preparing baby food. It can also be a good choice of food-base for patients of diabetes owing to its low sugar content.
REQUIREMENTS
A. Infrastructure Requirements

A covered space of around 200 m2, water supply and 3-phase electricity supply

B. Equipment's Required

Blender, centrifuge, bottling unit, cold storage, IR dryer

C. Statutory Requirements

Statutory clearances related to food industry and a minimum of a small scale industries registration.

D. Manpower requirements

Two technicians for handling the equipment and one helper for sundry work.